In 2015 I started developing a slow motion video editor for Android smartphones. Its original purpose was to allow editing Action-Cam footage on the go.
Today most smartphones can record high frame rate footage, so the app now features a dedicated slow motion camera. With more than 11 Million Downloads it is one of the most popular slow motion editors in the Google PlayStore.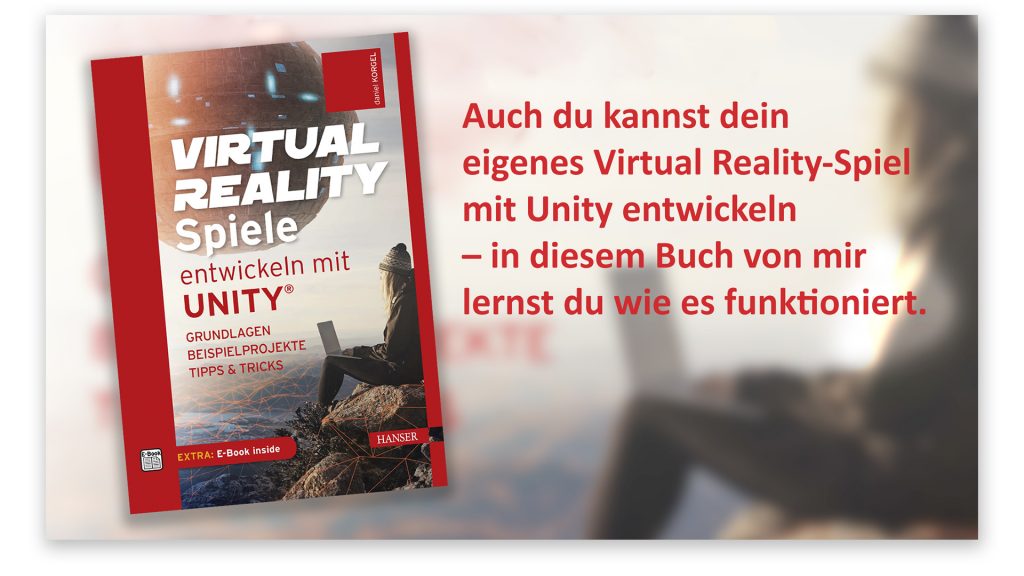 How to develop VR games with Unity
In 2017
my book "Developing Virtual Reality Games with Unity"
was published by
HANSER
. It teaches everyone how they can develop their own VR games. The reader needs no experience with programming or Unity, as it  shows the basics of Unity and programming in C# but then focuses on the special knowledge that is needed to develop games and apps for Virtual Reality headsets.
3D and VR Related Projects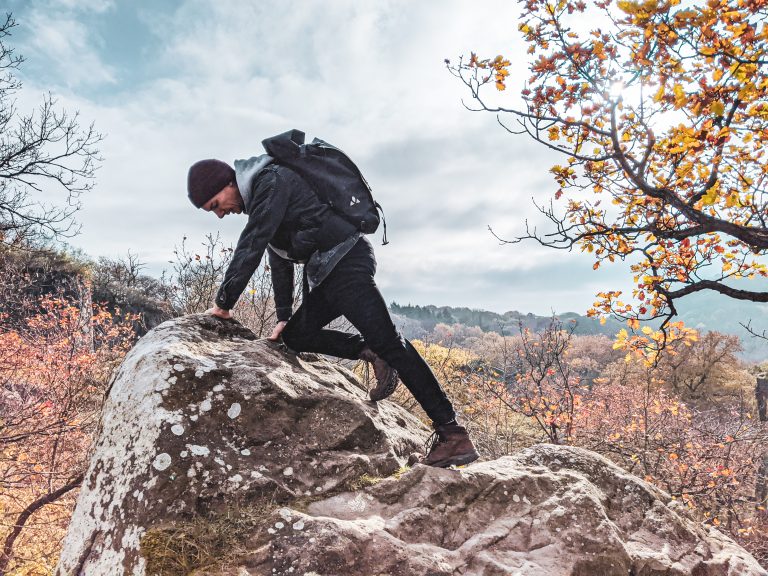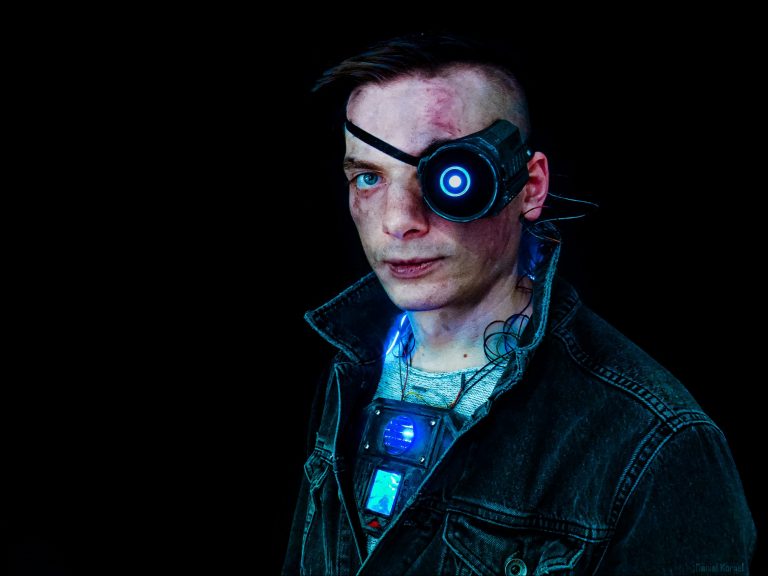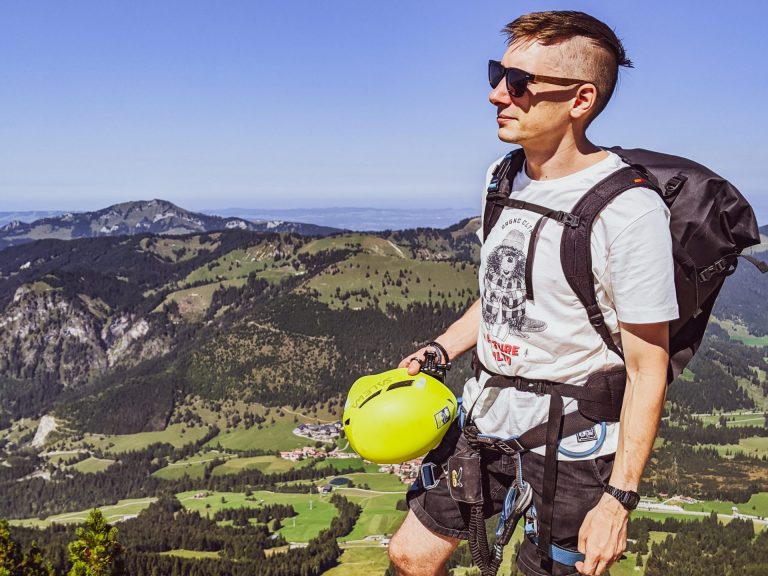 I'm a full-stack software developer with large expertise on Virtual Reality, Mixed Reality and immersive media. With more than six years of experience at a growing VR/XR-startup, I am familiar with being responsible for every part of a software project. From Unity project to server side applications and APIs.
Starting with the new Virtual Reality revolution, caused by the Oculus Rift Kickstarter campaign in 2012, I started my blog bloculus.de and began to focus on developing  software specially designed for Virtual Reality and other immersive input devices.
I'm currently employed as a full time Senior Software Engineer (AR/VR) at FARO Europe GmbH & Co. KG.
Professional developer at day and hobby tinkerer at night, I also have experience with building custom hardware, including electronics, circuit-board- and CAD-Design, 3D printing and more. Some projects, like VR-PinCade, proved themselves at Meetups and Maker-fairs. In 2017 my book, which teaches beginners how to develop VR games with the Unity Engine, was published by the HANSER book publishing company.
If I'm not developing or "making" things, I like to take and edit photos and videos with my camera or drone. I like long hikes in interesting terrains, amusement parks and also all kind of activities that offer some kind of 'kick'.