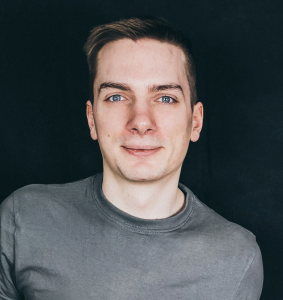 - Virtual Reality Specialist - Developer - Maker -
- Author - Enthusiast -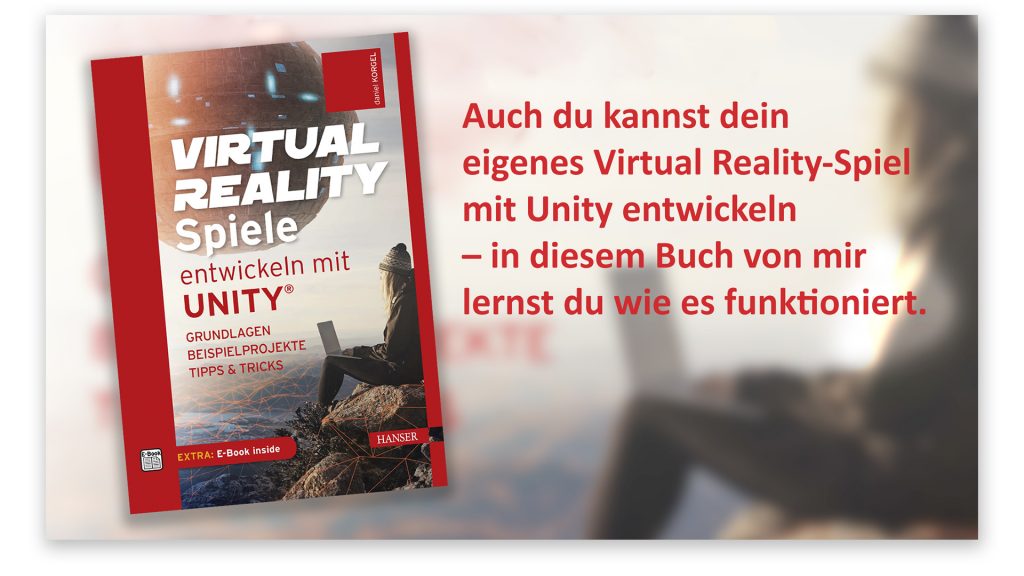 How to develop VR games with Unity
In 2017 my book "Developing Virtual Reality Games with Unity" was published by HANSER. It teaches everyone how they can develop their own VR games. The reader needs no experience with programming or Unity, as it  shows the basics of Unity and programming in C# but then focuses on the special knowledge that is needed to develop games and apps for Virtual Reality headsets.
In early 2014 I started to work on porting present4Ds flash based panoramic tour creator to Unity and virtual reality headsets. The software grew fast and became a powerful authoring and e-learning tool for virtual reality presentations which mix several content types from 360° photos to 3d models. The software allows everyone to easily create such presentations on a monitor or directly in VR, where you can instantly see what you get. With the software, the team grew as well. Since 03/2018 I work as a full time Lead Developer at present4D GmbH which has offices in Dusseldorf and Dortmund (Germany)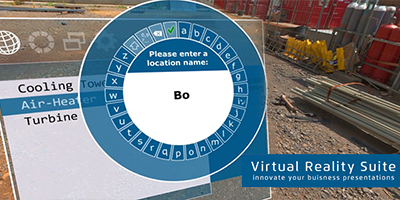 3D and VR Related Projects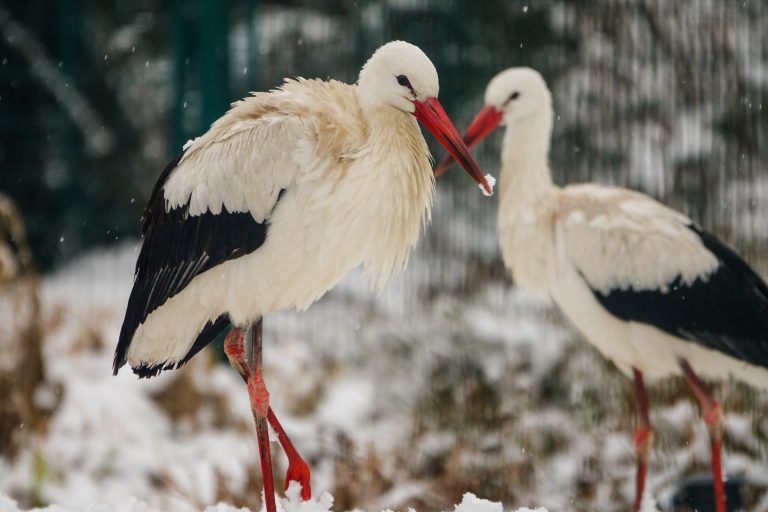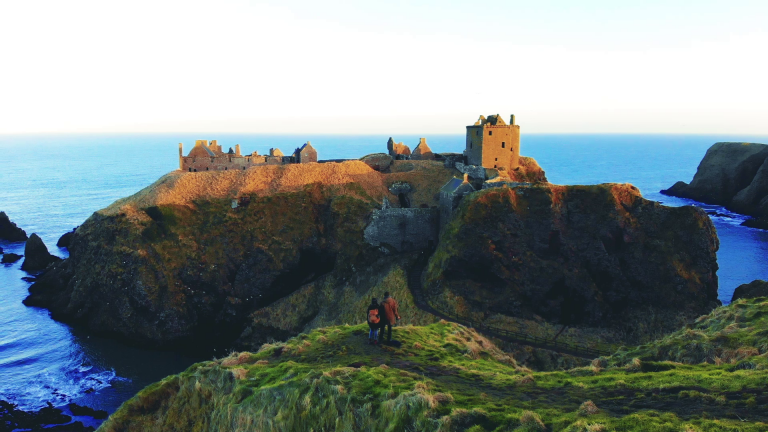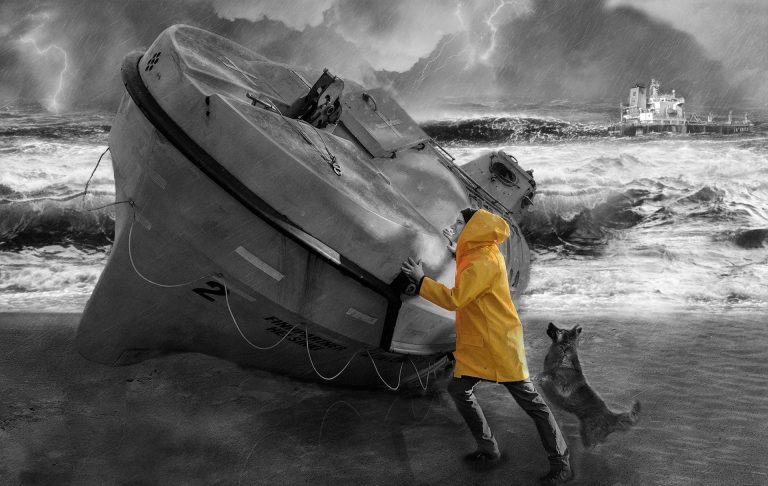 I'm a professional Software developer focusing on Virtual Reality, Mixed Reality and immersive media.
Starting with the new Virtual Reality revolution, caused by the Oculus Rift Kickstarter campaign in 2012, I started to develop Software specially designed for Virtual Reality and immersive input devices. I also have experience with building custom hardware, including Electronics, PCB Design, 3D Printing and more.
If I'm not developing or "making" things, I like to take and edit photos and videos with my camera or drone. I like long walks in interesting terrains, amusement parks and also all kind of activities that offer some kind of 'kick'.
website{at}danielkorgel.com